Other Local Travel information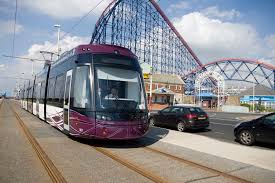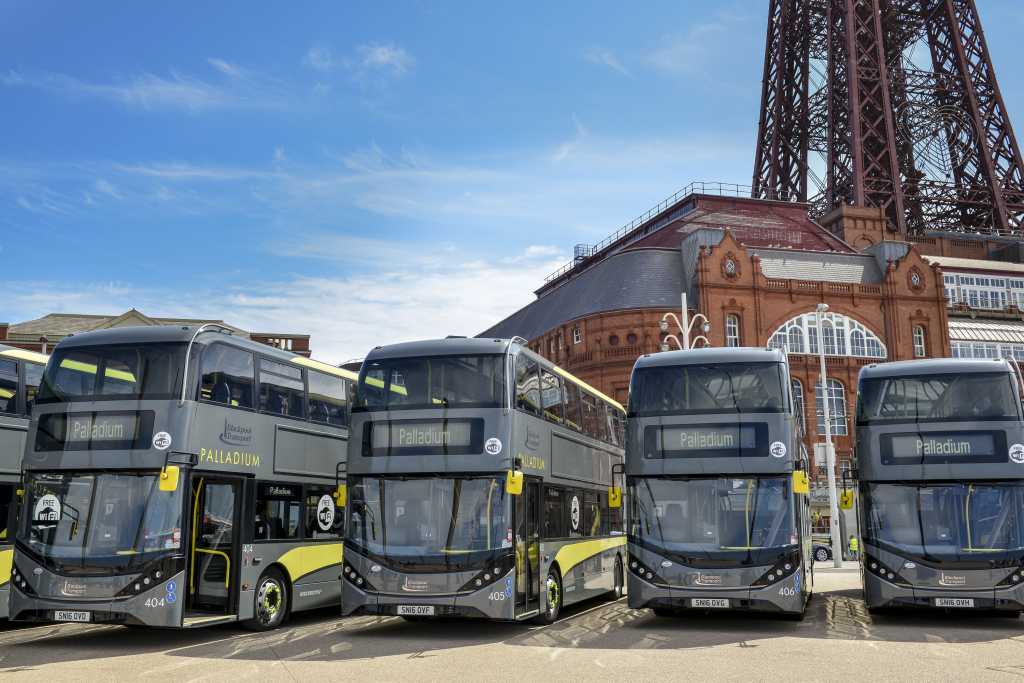 Blackpool - there are buses, trams and trains available in blackpool. These transportation methods will be sign-posted throughout the central area of Blackpool. You can purchase day tickets, that may be a more affordable offer if you are planning on doing some sight-seeing across Blackpool.
http://www.blackpooltransport.com/
Preston - http://www.preston.gov.uk/yourservices/transport-and-parking/public-and-community-transport/
Myerscough College - if you are planning on doing some exploring whilst at the tournament, then there is public transport a short distance outside of the college. You can get buses 'North' to Garstang, Lancaster or Morecambre, or South into Preston. There is a railway station in Preston, that you can get trains to Liverpool, Manchester or Blackpool.
http://www.myerscough.ac.uk/media/2029/myerscough-bus-services-2016-17.pdf